LGSD Virtual Town Hall Tonight at 6:00 pm Join via LGSD.TV or La Grande School District Facebook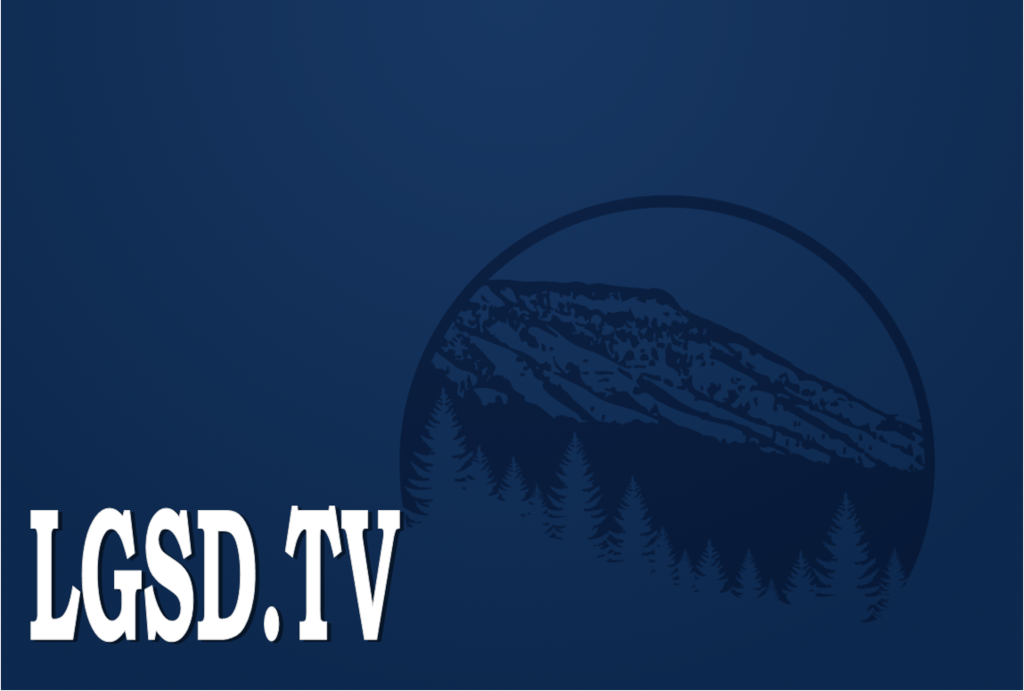 LGSD will remain in Comprehensive Distance Learning with restricted Limited In-Person Instruction as we enter into our Winter Break period. Current data for Union County for (11/22/20 - 12/5/2020): Absolute case count: 156 Positivity Rate: 12.9%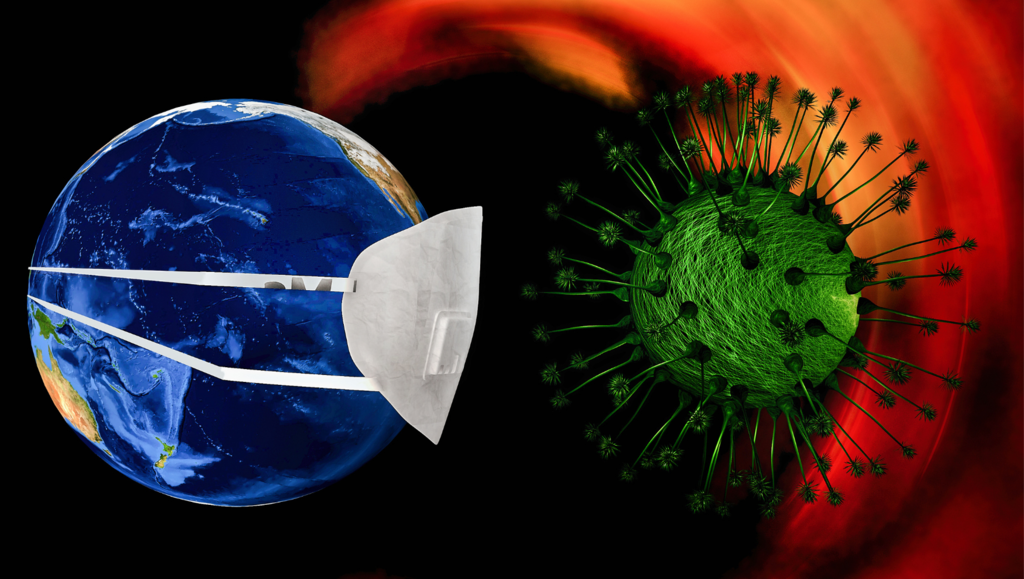 As colder weather approaches, LGSD will use the following methods to communicate school closures or delays: Phone - monitor your for a call or text La Grande School District Website - updates will be posted to the District website Facebook/Twitter - updates posted to District social media La Grande SD - the new App on Thrillshare Radio Announcements Please visit the following link for more information:
https://www.lagrandesd.org/page/inclement-weather-school-delay-closure-information

LGSD K-3 will Transition to Comprehensive Distance Learning (CDL) starting November 16th due to current Metric Indicators and Local Data. Please visit the following for more information:
https://www.lagrandesd.org/article/345786

La Grande School District Town Hall Meeting - starts at 6:30 p.m. View on lgsd.tv or La Grande School District Facebook.


All kids 18 and under eat free under a Seamless Summer Option! La Grande School District will be providing meals for children under the age of 18. Lunch can be picked up at any of our elementary schools from 11:30 am to 1:00 pm.